What's Your Home Worth?

Get a free comparative market analysis of your home's worth sent to you with no obligations.

"Welcome"
from META Lyons-Bates (TeamMeta)



Different by design
Many (maaany) years ago, before becoming a Realtor, I remember having an agent show me a house. She had never seen the home before ..and I will never forget her annoying, schmoozing chatter and her pointing out the obvious to me, "This is a closet..." Really?

From that day on, I started creating a mental picture of what type of agent I would be. What I would NOT do and what I WOULD do. I am the first one to tell you that a house just isn't right for you...and the LAST one to push a house that is wrong for your family. My team clearly understands that this is a very big deal for you and your family and you should be treated appropriately. A trip to Disneyland costs way less than a home...Disney makes a whole business model to assure your happiness for that one trip! I owe you no less an experience, rather MORE.

META (pronounced, MEE-tuh) takes a different approach to Real Estate, one that is built on personal touches, win-win deals and positive results. All aspects of transactions are highly personalized, a pleasure to work on and guaranteed, very different than ANY Real Estate experience you may have had in the past. Every Real Estate transaction becomes bonding and by the end of the transaction, friends forever & your Realtor for Life. Wether you lease with META, buy or sell, each experience is plesant and one you will always remember fondly.

META utilizes the latest technologies, market research, business strategies and a highly creative nature to exceed your expectations. More importantly, she listens and that means finding appropriate solutions, tailored to you.
How we can help
Thanks for starting your real estate search with META. This website is full of information for you whether you are looking to buy or sell. Additionally, I have created a Step by Step Buyer's Guide as well as Seller's Guide that I am delighted to share wtih you. I created this information for my clients and it speaks like I do...blunt, to the point but with a light heart! , contact me so I can send you a copy either electronically or via snail mail!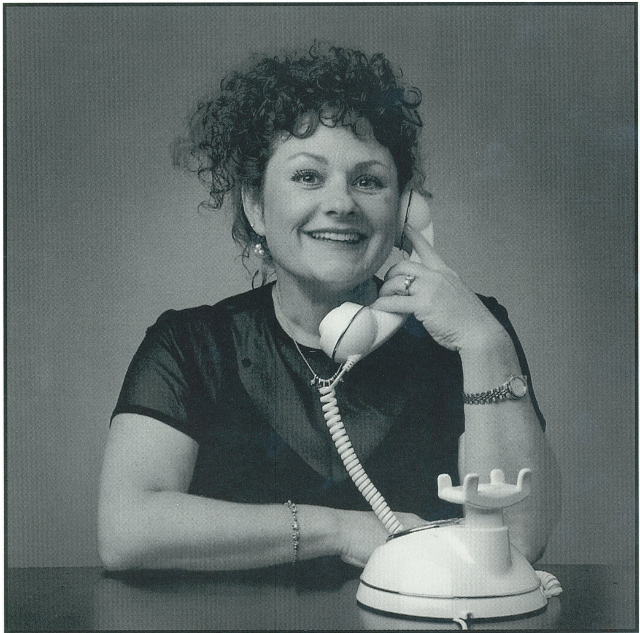 I appreciate the opportunity to earn your business.- Meta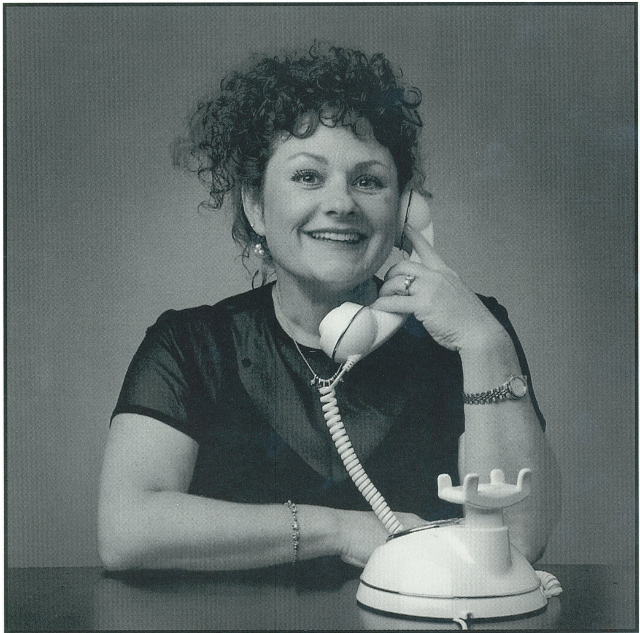 Buyer Resources
Land Mortgage
First State Home Loan
Josh Palmer 512.358.1700 c.512.970.6876
---
Land America Property Inspection Services
Property Inspector/Termite Inspection
Schdeduling 1.800
1.800.285.3001
---
Gracy Title Company
9430 Research Blvd. Echelon IV Suite 300
Austin, TX 78759
512.795.8434
---
Seller Resources
---
Home Design and Staging
Kathy Phillips 512.484.0203
Evalyne Frost 512.215.9607
---
Garage Sale Experts
Leftovers Garage and Estate Sales
Melissa Balsam 512.294.4602